To our Valued Customers,
Industrial Rope Supply Company, Inc. has undergone many changes since the start of 2016. Industrial Wire Rope was purchased by Barry Stroube as a complement to his existing company, American Scaffolding, Inc. Barry is committed to maintaining a family-owned business and providing our customers with the same exceptional service they have come to expect.
Our product line continues to expand to meet the demands of our customers. A wire rope press was added to offer a complete line of fabricated wire rope products. In addition to the products shown in our catalog, we offer a full line of safety products, including fiber rope, small cordage, galvanized air cord, import wire rope, import fittings, bulk chain, chain slings, and all related chain products.
We pride ourselves on providing our customers with the best service in the industry. We believe that our employees are the most knowledgeable and service-oriented folks in the business. We have a commitment to diversity and inclusion and we recognize that differences in age, race, gender, nationality, sexual orientation, physical ability, thinking style, and background bring richness to our work environments. Such differences help us connect better with the needs of our customers in communities around the country. We have created a diverse hiring practices plan to help us attract, develop and retain a base of employees that reflects the diversity of our customers and the communities we serve.
If you are a customer who has used our service, we thank you for your continued support. If you are new to our company please take a moment to browse through our catalog. We will be happy to answer any questions that may arise.
Thank you.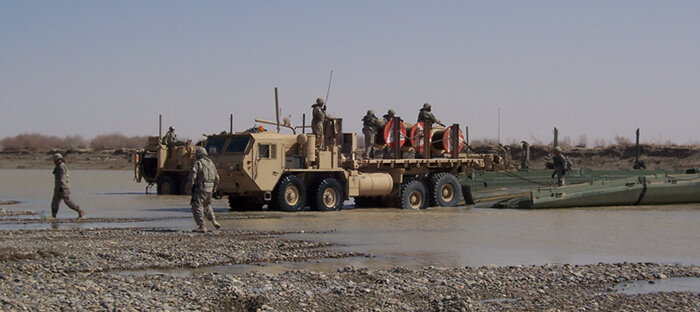 Wire Rope in action in Afghanistan!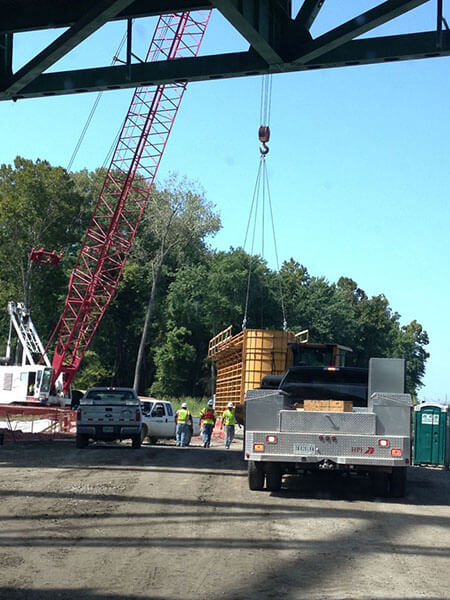 Industrial Wire Rope Bridle in Action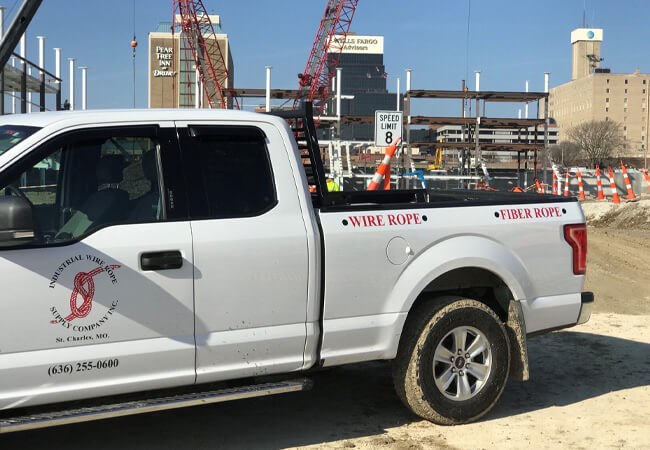 Industrial Wire Rope in action at the new St. Louis MLS Stadium
Cincinnati Division
7390 Harrison Avenue
Cincinnati, Ohio 45247
Phone: (513) 941-2443
Email: sales@industrialrope.com
Chris Chappell
Sam Perkins
Matt Burress
Bob Schaub
Mark Hoffman
Mark Freel
Claudies Smith
Jay Grayson
Doug Brandt
Caleb Wesley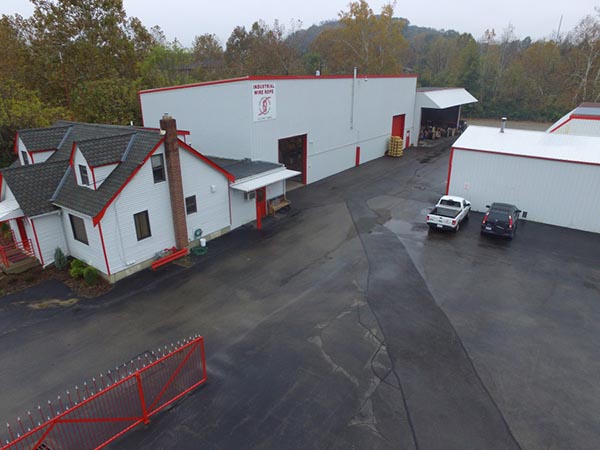 St. Louis Division
2086 Exchange Drive
St. Charles, Missouri 63303
Phone: (636) 255-0600
Email: sales@industrialrope.com
Chris Chappell
Austin Schreck
Mike Pavolka
Mark Yurkins
Joe Grant
Donny Edwards