Valued Customer,
Industrial Rope Supply Company, Inc. has undergone many changes since the start of 2016. Industrial Rope was purchased by Barry Stroube and John Korn to supplement their existing company, American Scaffolding, Inc. Barry and John are committed to maintaining a family owned business and providing customers with the same exceptional service they have come to expect. The staff has remained the same at both locations, Industrial Wire Rope Supply Company, Inc. is now located at 7390 Harrison Avenue, Cincinnati, Ohio 45247.
Our product line continues to expand to meet the demands of our customer. A wire rope press was added to offer our customers a complete line of fabricated wire rope products. In addition to the products shown in our catalog, we offer a full line of safety products, fiber rope, small cordage, galvanized air cord, import wire rope, import fittings, bulk chain, chain slings, and all related chain products. We pride ourselves in providing our customers with the best service in the industry.
If you are a customer who has used our service, we thank you for your continued support. If you are new to our company please take a moment to browse through our catalog. We will be happy to answer any questions that may arise.
Thank you.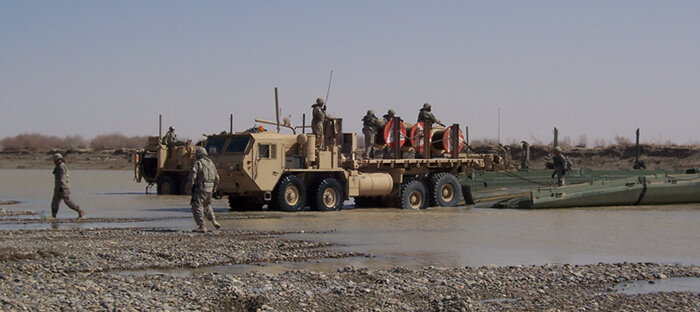 Wire Rope in action in Afghanistan!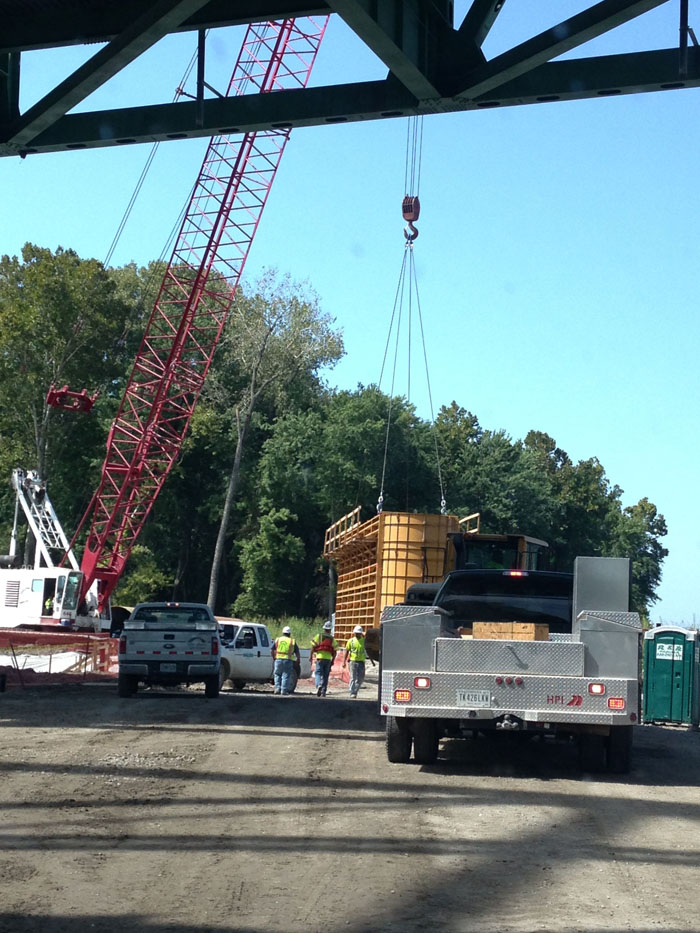 Cincinnati Division
7390 Harrison Avenue
Cincinnati, Ohio 45247
Phone: (513) 941-2443
Fax: (513) 941-2445
Toll Free: (888) 345-0919
Scott Lemen, Operations Manager
Bob Schaub
Matt Burress
Randell Wren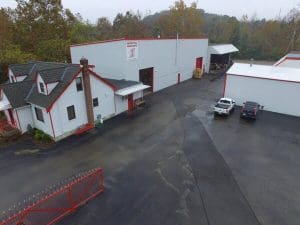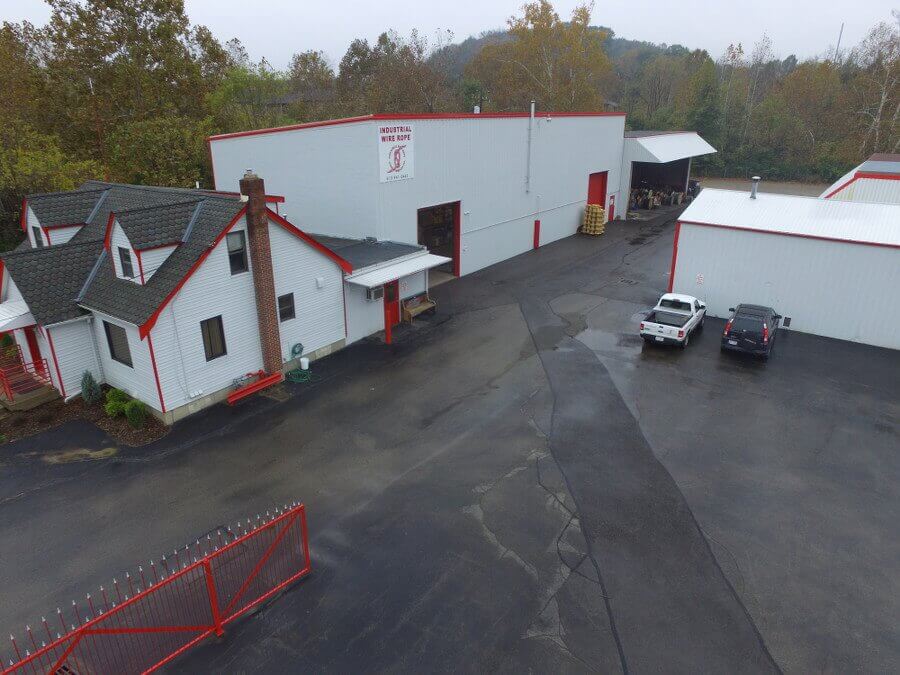 St. Charles Division
2086 Exchange Drive
St. Charles, Missouri 63303
Phone: (636) 255-0600
Fax: (636) 255-0602
Toll Free: (866) 852-9714
Scott Lemen, Operations Manager
Matt Hall
Chris Chappell
Tim Schuppann
Derrick Parker